3 tags
2 tags
1 tag
1 tag
2 tags
1 tag
2 tags
2 tags
4 tags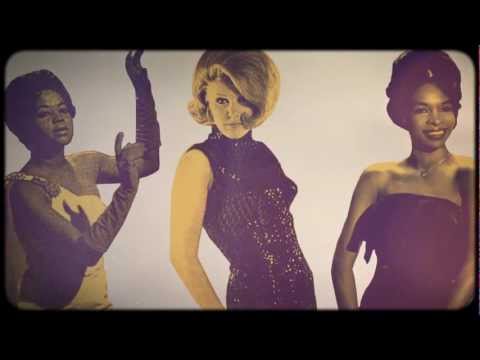 4 tags
from SOMETHING IN THE AIR (Levitation and fall)...
3 tags
2 tags
2 tags
1 tag
4 tags
3 tags
1 tag
Watch
"It was only by default that I got into show business. I really wanted to be a criminal. I really did."
2 tags
Record Reviews: Who Needs 'Em? →
"I suppose I've shared a few valuable insights, but no doubt just as often I've come up empty, papering over ambivalence with utilitarian description." Ira Robbins' new blog post for Rock's Backpages got me worked up in the best possible way.
2 tags
2 tags
5 tags
There's a specialized playlist to accompany...
2 tags
Listen to my new interview with Animal Collective... →
3 tags
"Say Hello, Wave Goodbye" on MTV Hive's Summer... →
3 tags
3 tags
3 tags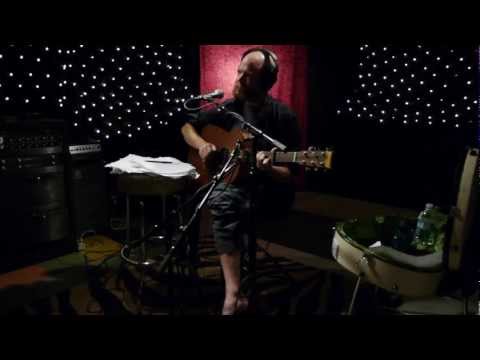 3 tags
5 tags
2 tags
1 tag
Watch
The forthcoming Jherek Bischoff record, Composed, is bringing me a lot of joy today. Highly recommended.
4 tags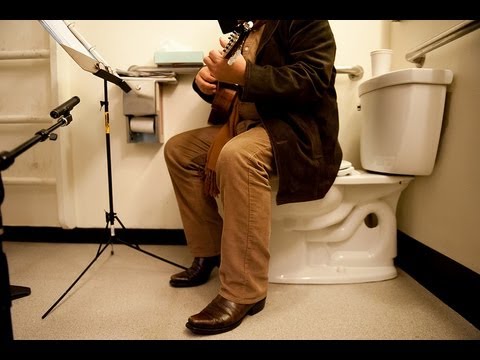 5 tags
4 tags
My article on Deluxe Foods from the Jan/Feb Edible... →
1 tag
"I want to create a kind of paradise. I want to walk through that forest and see..."
– Antony, on his plans for the 19th Meltdown Festival.
Cool mention on CNN GO today! →
2 tags
Great New York Times article about how specialized... →
4 tags
Groovy write-up of my Nick Lowe KEXP in-studio on... →